Luca Cadonici, a professor in our Mobile Forensics and Web and Open Source Intelligence programme, will present at the Digital Forensics & Incident Response Summit & Training 2023, on Thursday, 3 August. The topic he would be presenting is iOS Advanced Recovery – Looking For Deleted Evidence of WhatsApp Activities.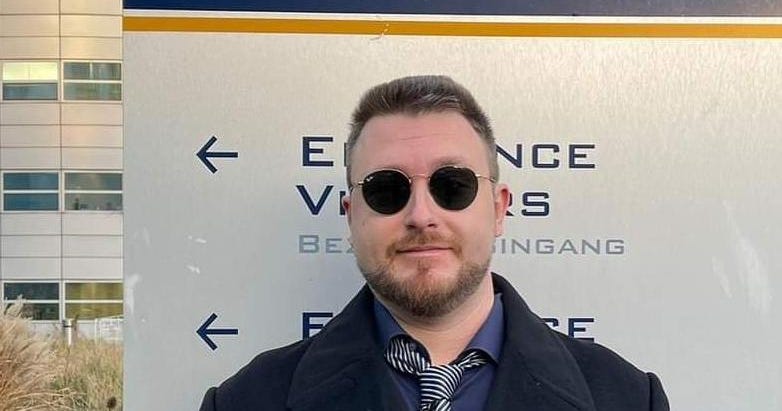 An abstract of his presentation:
Starting from the data acquired with a Full File System type extraction, we will proceed with the analysis of the databases of both Apple Photos and Cloudkit-related artifacts to search for evidence related to the exchange of WhatsApp messages in order to verify the original presence of deleted communications and to attribute the receipt or sending of a file to a particular contact.
About the event:
Investigations are frequently seen as both an art and a science, and practitioners combine these fields in their quest for the truth. We do need other tools to complete our work, even though the human brain is the best tool for both art and science. This is particularly true in the fields of digital forensics and incident response, where we compete against the inventiveness of devoted and skilled threat actors.
The digital forensics and incident response technologies at our disposal help us better study and evaluate the digital data we need to successfully investigate the cases and incidents we are involved in. These technologies help us, they increase productivity and effectiveness, and they provide us useful skills in the struggle against the threat actors we must deal with.
The instruments we employ must change along with the risks we confront. Recent advancements in the tools and solutions at our disposal are highlighted by the SANS DFIR Summit Solutions Track.
Every year, forensic and incident response professionals from all over the world gather at the SANS DFIR Summit to share methods and strategies that have worked well for their investigations, learn about the newest open-source forensic tools, and network with the top DFIR practitioners in the field.
Live Online attendees will have access to the following:
Select Talks and Content – The industry's top practitioners will share their latest digital forensics and incident response research, solutions, tools, and case studies.
SANS DFIR Summit Solutions Track | Register for Free
Interactive Chat on Slack – Connect with your DFIR community
First-Access to Recordings and Presentations – You'll receive exclusive access to approved recordings and presentations post-Summit.
Join SANS Instructor and DFIR Specialist Jason Jordaan for the 2023 DFIR Summit Solutions Track. Jason and the invited experts will explore some of the cutting-edge tools and solutions that we can utilize in our DFIR operations.
SANS 2023 Digital Forensics and Incident Response Summit Solutions Track | SANS Institute